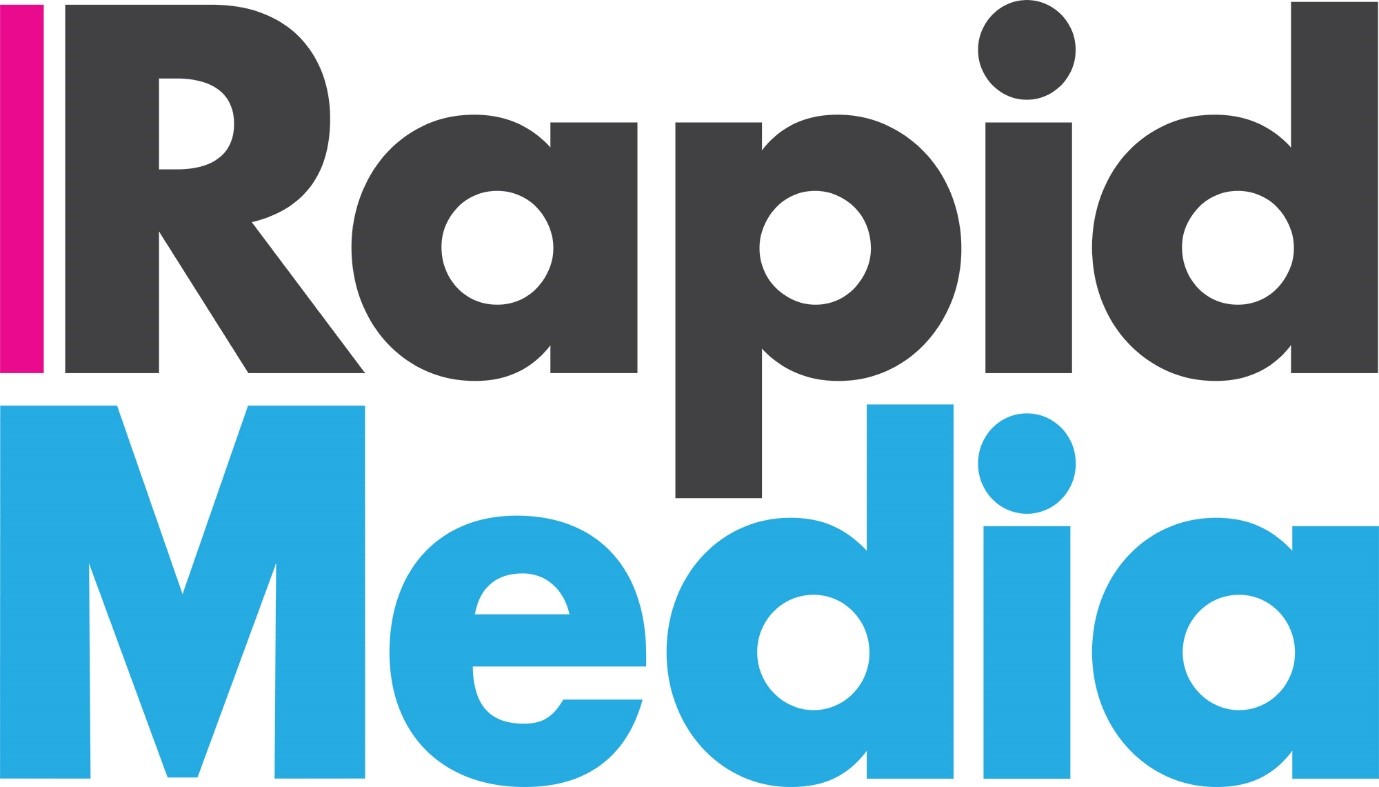 Rapid Media
Rapid Media is a full-service communications agency offering media, digital and creative solutions to clients across a range of industries including retail, fast-moving consumer goods, e-commerce, not-for-profit, travel, aviation and many more.
The team at Rapid Media makes it their business to understand its clients' businesses. Its team of experienced media professionals will work hard to analyse your business and design a bespoke strategy to set your business apart from your competitors.
So give them a call (Tel. 0425 792 516) to discuss your requirements – and let them know you're from the Bears.