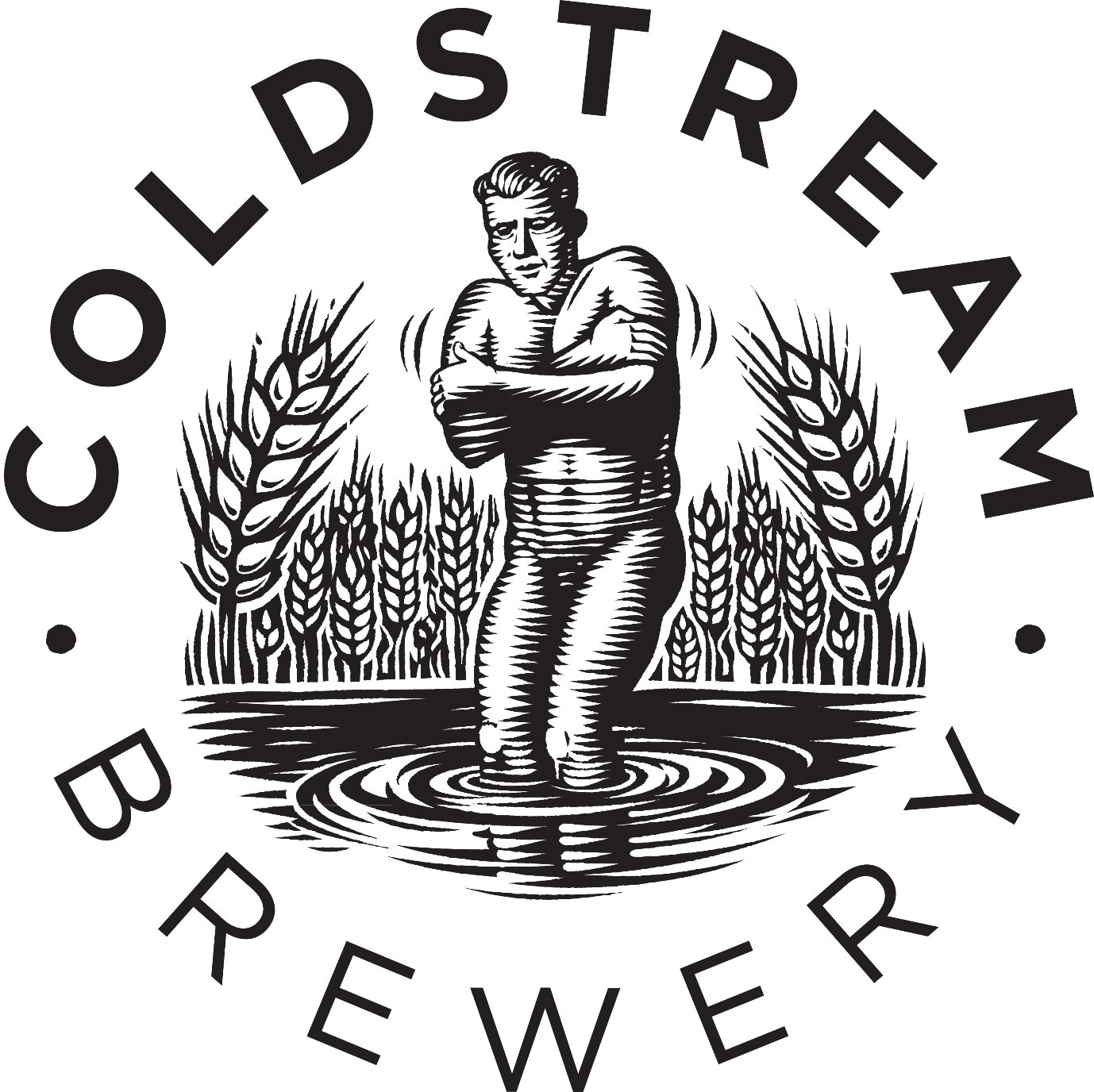 Coldstream Brewery
Coldstream Brewery produces the finest hand-crafted beer & cider known to mankind – and they're a proud partner of the Caulfield Bears.
The founders of Coldstream Brewery (Rohan Peters & Mike Basso) were born in the same hospital within 2 weeks of each other, attended the same kindergarten, grew up in the same country town in Gippsland and have remained mates throughout their lives. So in 2007, the lads decided to take the plunge and Coldstream Brewery began producing the best hand-crafted beer & cider products.
To check out their full range of beer & cider, please click here. You can buy your favourite Coldstream Brewery products direct from the brewery or from Dan Murphy's, BWS, First Choice Liquor and a selection of boutique retailers (details of stockists can be found on their website).