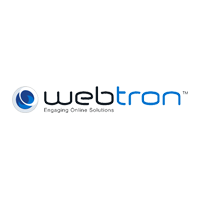 Webtron Web Design
Webtron is proud to be a sponsor for the Caulfield Bears Football and Netball Club.
We are a locally owned and operated business, and have designed professional websites for many successful business Australia-wide since 2007, including this one. We specialise in all things web, including web-design, development, e-commerce sites, and hosting.
Our web-based solutions are always customer and sales driven, to help your business thrive online. If you're looking for a business-minded approach to promoting your business online, look no further than Webtron.
Contact Webtron's director Alex Hill on 0423 647 722.