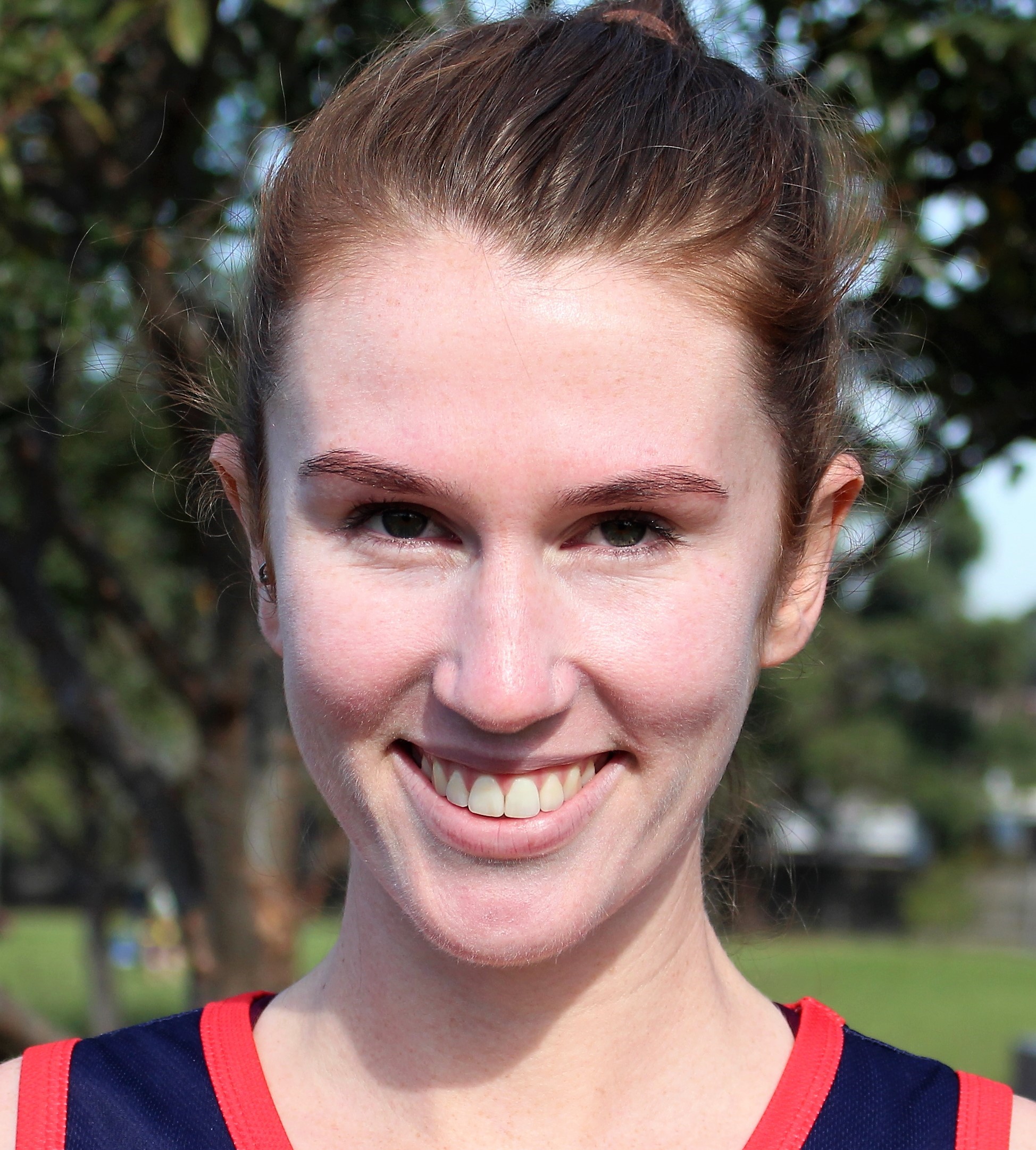 Hannah Shilling
Netball Player
Age: 25

Nickname: Han
Preferred Playing Position: GA/GS
AFL Team: Geelong
Favourite Drink/Cocktail: Old Fashioned
Celebrity Crush: Cameron Ling (joking)…Harvey Specter
Favorite Movie: Inglorious Basterds
Hobbies: I LOVE cooking, and admittedly I'm a gym junkie
Jennina Espiritu
Netball Player
Age: 29

Nickname:​ Jenn​
Preferred Playing Position: C​
AFL Team:​ Melbourne​
Favourite Drink/Cocktail:​ ​Negroni
Celebrity Crush:​ ​Liam Hemsworth
Favou​rite Movie:​ ​Romeo + Juliet
Hobbies:​ Running, Hiking, Cooking and Eating​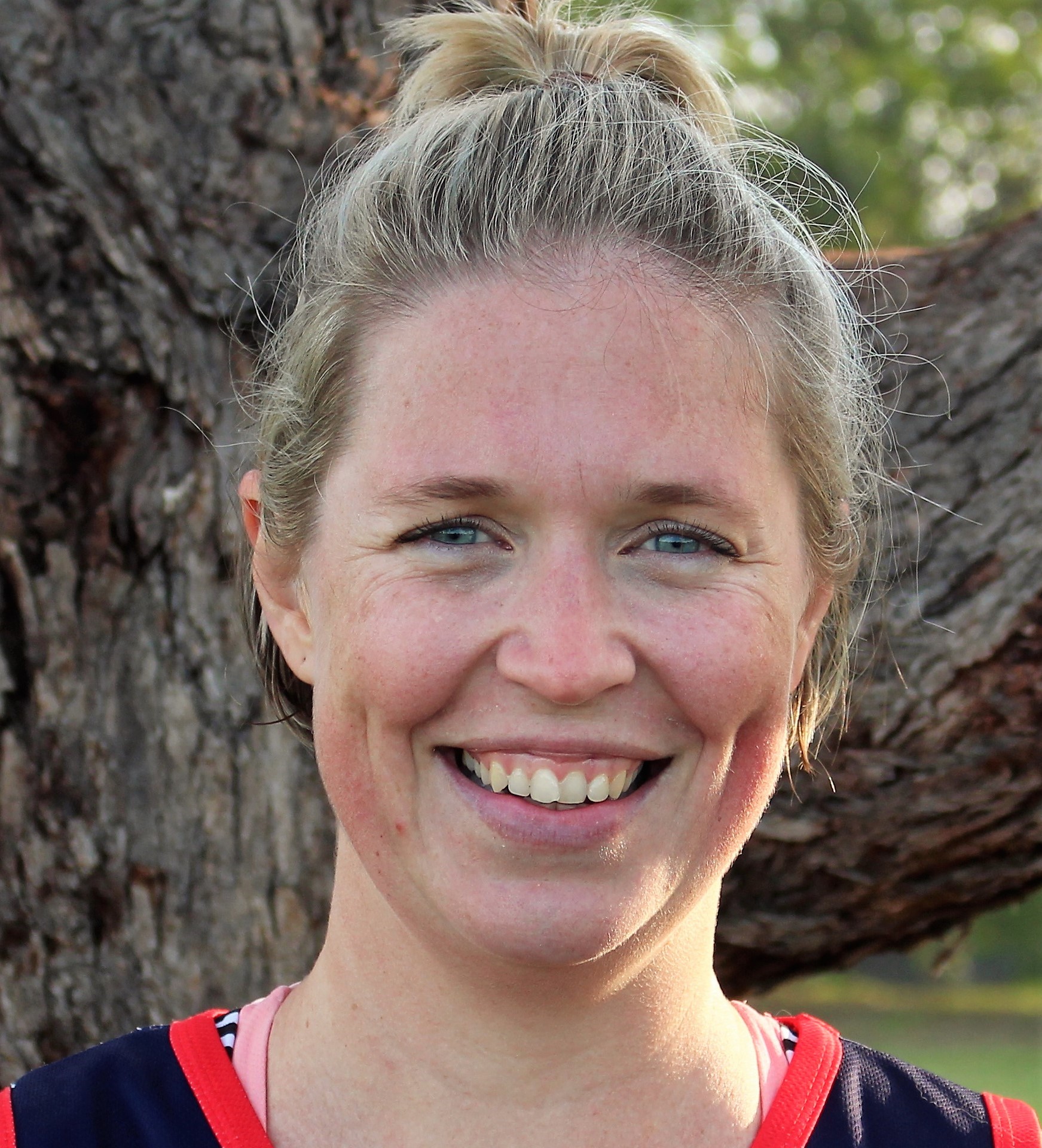 Kelly Arthur
Netball Player
Age: 32

Nickname: Kel
Preferred Playing Position: GD
AFL Team: Ummm I'm a Queenslander soooo….still to be decided
Favourite Drink/Cocktail: Cider
Celebrity Crush: Ryan Reynolds
Favorite Movie: Jaws
Hobbies: interior design, graphic design
Sophie O'Shea
Netball Player
Age: 30

Nickname:  Soph, SOS
Preferred Playing Position: GS / GA
AFL Team:  Essendon
Favourite Drink/Cocktail:  G&T
Celebrity Crush:  Ryan Reynolds
Favorite Movie:  The Breakfast Club
Hobbies:  …..netball?
Stephanie Clemons
Netball Player
Age: 30

Nickname: Stephie
Preferred Playing Position: midcourt C,WA,WD
AFL Team: None really
Favourite Drink/Cocktail: Pina Colada
Celebrity Crush: Channing Tatum
Favourite Movie: Southern Charm (TV series)
Hobbies: I love keep fit by running, playing netball (obviously) and basketball. I like gardening.
Stephanie Soeurream
Netball Player
Age: 27

Nickname: Steph
Preferred Playing Position: WA
AFL Team: Bombers
Favourite Drink/Cocktail: Fruit Tingle
Celebrity Crush: Leonardo Decaprio
Favourite Movie: Ace Ventura
Hobbies: Outdoor activities; snorkeling, hiking, etc
Susan Sinclair
Netball Player
Age: 35

Nickname: Beaman
Preferred Playing Position: GK GD
AFL Team: GWS
Favourite Drink/Cocktail: Amaretto Sour
Celebrity Crush: Johnny Depp
Favourite Movie: Any Given Sunday
Hobbies: Athletics, Charlee (My American Akita) and Photography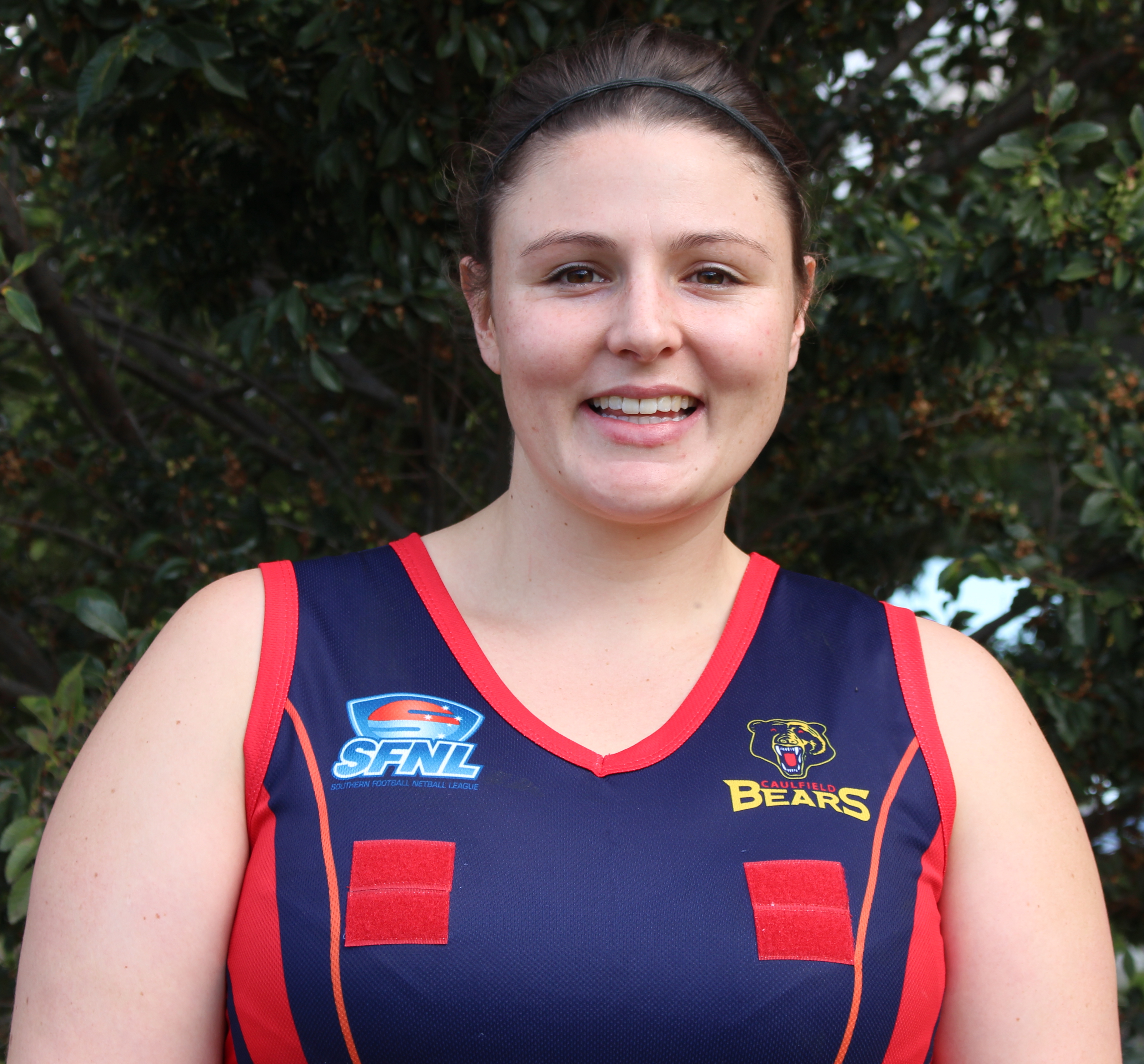 Suhailah Davies
Netball Player
Age: 29

Nickname: Suh
Preferred Playing Position: WA, C, GS, GK
AFL Team: Richmond
Favourite Drink/Cocktail: Mojito
Celebrity Crush: Dustin Martin
Favorite Movie: Love Actually
Hobbies: Netball, Singing, Travelling, Reading, Watching Japanese TV shows